Welcome to our little corner of the web.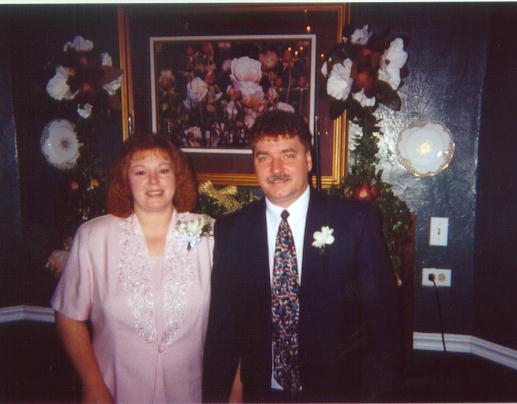 This is Cindy and me at Michael and Kim's wedding in May 2000. Cindy and I are both Kings Mountain natives. We were high school sweethearts at Kings Mountain High School. I graduated with the Class of 1972, she with the Class of 1975.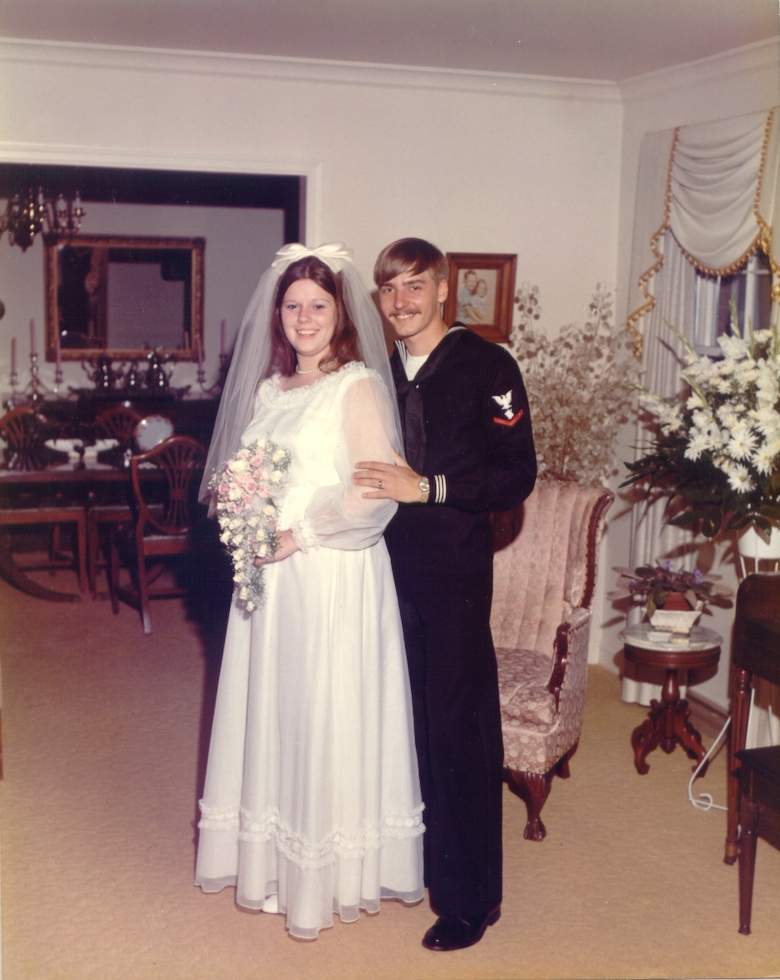 This is us on July 19, 1973.
We have 3 sons. Michael (Class of 1992), Andrew (Class of 1995) and Clay (Class of 1999 - Gaston Christian School).
Michael and his wife Kim have two daughters, Kayla who is 6, and Sydney 3.
Just recently married, Andrew and his wife Mollie live in Fletcher, NC.
Having just graduated from UNC-Charlotte in May 2004, Clay is back at home with Mom and Dad.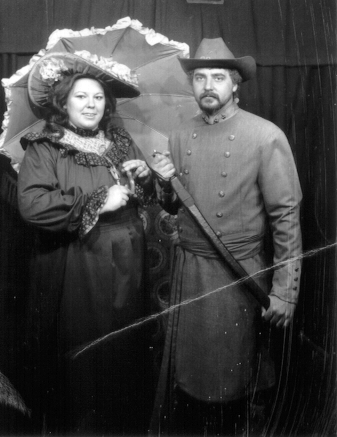 On an anniversary trip to Gatlinburg, TN.
I work for Cleveland Home Health Agency in Shelby, NC as an I/T Support Specialist. In other words, I'm the "company computer guy." I also offer computer services to businesses and individuals in my spare time specializing in hardware installation, troubleshooting, repair and upgrading.
Cindy is a teacher's assistant at North Shelby School, a school for special needs students. Cindy has always dreamed of working with special needs kids and North Shelby has given her the opportunity to realize that dream.
You can write to me at bphillips5@carolina.rr.com or to Cindy at HisDaughter@carolina.rr.com. We would love to hear from old classmates from Kings Mountain High and old shipmates from my Navy years.